* Please note that all prices are for online and mail reservations. A $6 surcharge per ticket applies for all phone reservations.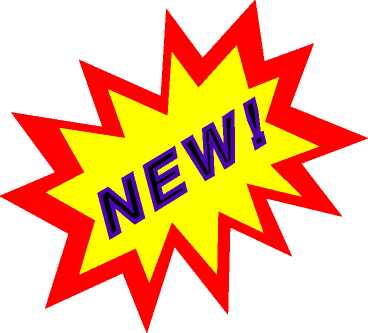 This is either a completely new tour, or a revised tour with a majority of new venues.
This is a tour which has a revised itinerary.
Hines Tours - COVID-19
The health and safety of all our tour participants remains our top priority. We have implemented enhanced health and safety measures for you, other participants, and our employees. Please check these frequently as will will adjust these guidedlines according to the current situation
1. You can find our Liability waiver here on our website, see the link to the left, so you have the option of printing it out at home and bringing it with you. (We will also have some on the tour day)
2. We ask that if you are ill or have recently been ill, please don't join our tour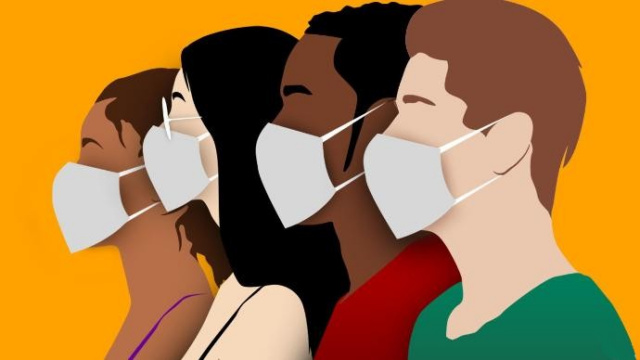 3. It is now voluntary if you will wear a mask on our transportation vehicle, regardless of your vaccination status. (We have been following the airline industry's guidelines)
4. We will disinfect the van's commonly touched surfaces throughout the day of the tour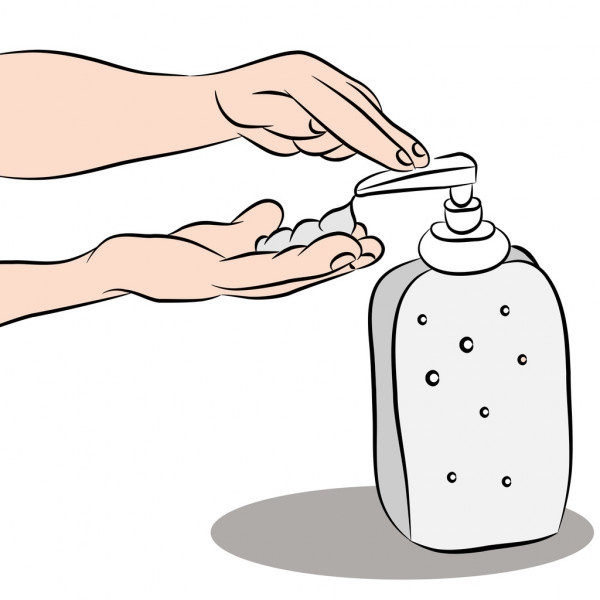 5. We will always have hand sanitizer available for everyone to use in our transportation vehicle
6. All Hines Tours employees are fully vaccinated and both driver and tour guide's temperature are taken the day of the tour.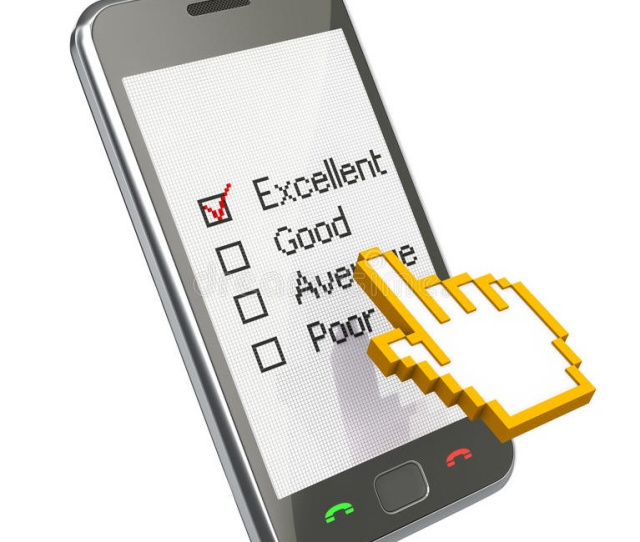 7. After the tour, we will email or text you our feedback form so that you can fill it out on your cell phone or at home on your PC.
Even if we implement the above measures, an inherent risk of exposure to COVID-19 exists in any public place where people are present. Senior citizens and guests with underlying medical conditions are especially vulnerable. By joining our tours, you voluntarily assume all risks related to exposure to COVID-19 and other diseases.
Multiple Tour Discount
Make reservations and pay for more than one tour at the same time and you will receive a significant discount. If you make the
reservations online, please wait up to 4 business days for the discount to be credited to your card. If you make a phone reservations the
discount will be applied immediately and the normal phone reservation surcharge will be waived. Multiple tour discounts can not be
combined with any other offers.
Note: Multiple tour discount cannot be used with our half day tours, since these are very inexpensive already.
Book 2 tours: Get $8 off per tour
Book 3 tours: Get $12 off per tour
Book 4 tours: Get $16 off per tour
Book 5 or more tours: Get $20 off per tour
Physical Grades/Levels
All our tours have been evaluated based on its general physical demands and we have made a grading system. If a tour has a physical grad
range (e.g. 1-3) that means you have the choice of the tours physical level. Please note, many of our adventures include only one activity that may significantly affect the physical grading. You may choose not to participate in any of our activities. For specific tour details, please contact us.
1. Very easy. Suitable for people of all ages and experience levels, these trips include only a minimal element of physical activity such as
little walking and possible have to climb a few steps.
2. Easy. Suitable for most fitness levels. Your itinerary may include easy paced hiking with only minimal elevation.
3. Moderate. Suitable for people with an average level of fitness. May include 1-2 hours of hiking, hiking with moderate elevation gain or 3-4 hours of slow-paced kayaking/canoeing or equivalent activity. You will raise your heart rate on these tours, so a basic level of aerobic fitness is required.
4. Challenging. Suitable for people with good physical fitness. Includes at least one activity with physical exertion above the daily average,
possibly for extended lengths of time such as 3-4 hours of hiking or hiking/rock scrambling with high elevation gain.
5. Strenuous. Suitable only for those with a very high level of physical fitness and endurance. Activities may include 4-8 hours of hiking over
steep terrain or other very strenuous activities.

We also have have GIFT CERTIFICATES. A perfect gift for that special someone.