* Please note that all prices are for online and mail reservations. A $6 surcharge per ticket applies for all phone reservations.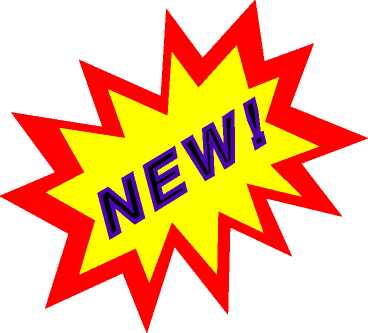 This is either a completely new tour, or a revised tour with a majority of new venues.
This is a tour which has a revised itinerary.
Hines Tours - COVID-19
The health and safety of all our tour participants remains our top priority. We have implemented enhanced health and safety measures for you, other participants, and our employees. Please check these frequently as will will adjust these guidedlines according to the current situation
1. You can find our Liability waiver here on our website, see the link to the left, so you have the option of printing it out at home and bringing it with you. (We will also have some on the tour day)
2. We ask that if you are ill or have recently been ill, please don't join our tour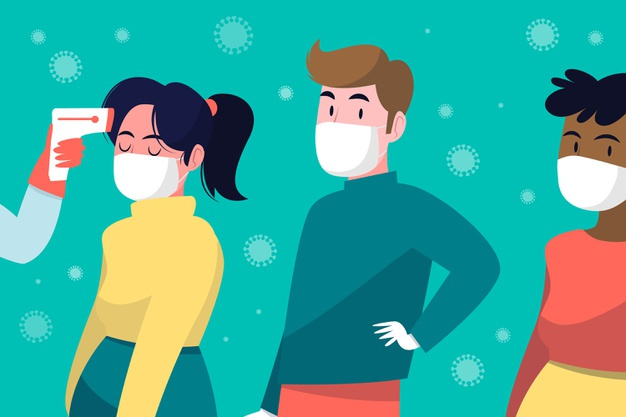 3. We will take the temperature of all participants before the tour; anyone with a temperature above 100.4 or anyone refusing having their temperature taken are not allowed to join the tour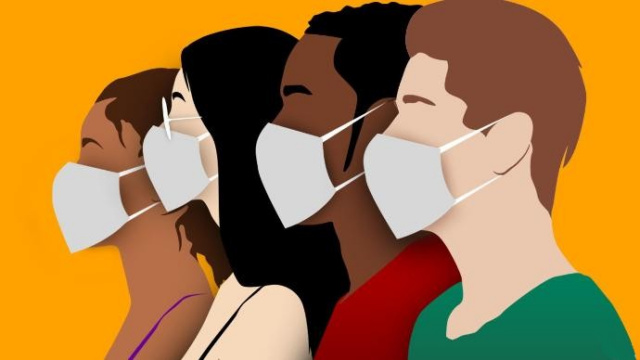 4. It will be mandatory for everyone to wear a mask at all times in our transportation vehicle, even if you have been fully vaccinated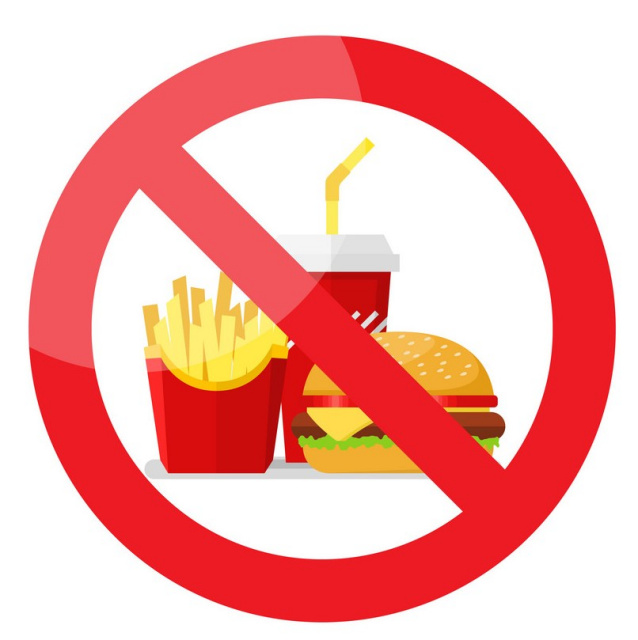 5. To ensure that every one wears a mask, we will not be serving our usual light breakfast and generally will not allow any eating inside our transportation vehicle
6. We will disinfect the van's commonly touched surfaces throughout the day of the tour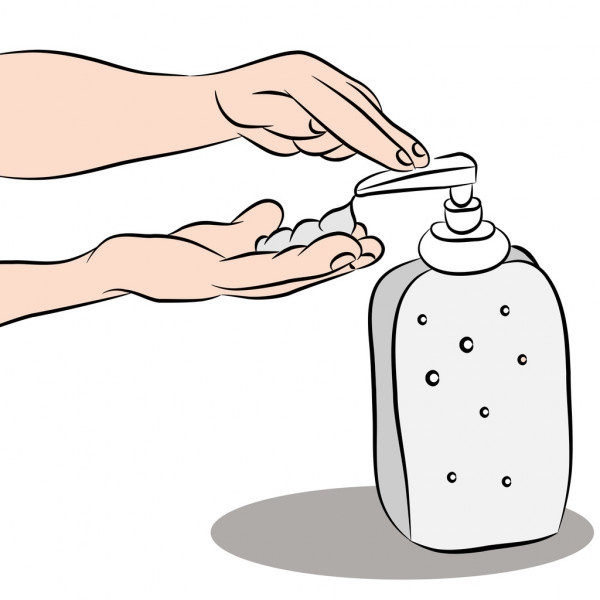 7. We will always have hand sanitizer available for everyone to use in our transportation vehicle
8. All Hines Tours employees are fully vacinated and both driver and tour guide's temperature is taken the day of the tour.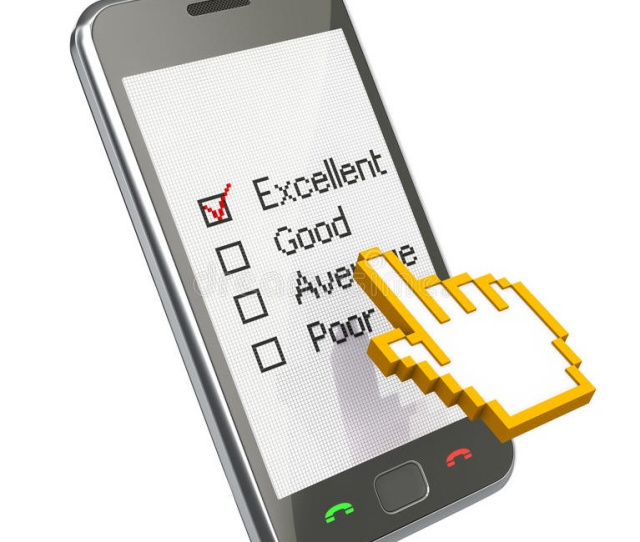 9. After the tour, we will email or text you our feedback form so that you can fill it out on your cell phone or at home on your PC.
Even if we implement the above measures, an inherent risk of exposure to COVID-19 exists in any public place where people are present. Senior citizens and guests with underlying medical conditions are especially vulnerable. By joining our tours, you voluntarily assume all risks related to exposure to COVID-19 and other diseases.