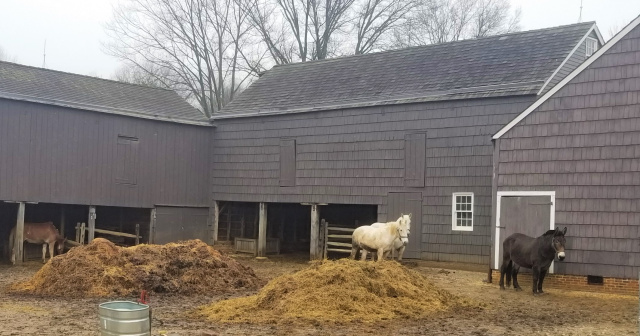 Longstreet Farm
We will do a quick stop by Longstreet Farm. This is a recreating of an 1890s farm in rural Monmouth County. You can explore a few historical buildings and a few farm animals.
Asbury Park Holiday Bazaar
We will visit the holiday bazaar by the Asbury Park Convention Hall.
Here you will find the tallest indoor Christmas tree in NJ, Santa, live music and roughly 65 pop-up businesses for Christmas as well as the shops located year-round in Convention Hall.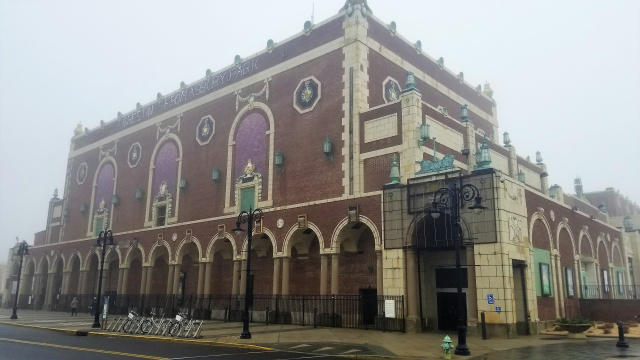 The building was built in 1930 and is registered at the National Register of Historic Places. The building is usually used for sports, concerts and other special events.