We will drive back to NYC. Arrival back to NYC at approximately 5:30 pm.
Hines Tours reserves the right to alter the itinerary, plans and arrangements for the tour, if in the judgment of Hines Tours it becomes advisable to do so.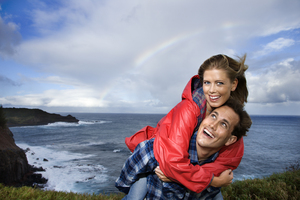 What to bring and wear on the tour:
ID: Please bring a valid government issued identification. (Adults only)
CLOTHES: according to the weather, Upstate NY is usually cooler than NYC.
RAIN GEAR: Even with no rain in the forecast, the weather is very unpredictable in the mountains. We highly recommend you to bring rain gear.
FOOTWEAR: We will hike in a rocky mountaineer terrain which gets very slippery when wet. Hiking Boots is the ideal or if you do not own hiking boots sneakers with good traction will do as well. Do not wear sandals, dress shoes or high heels.
WATER: In a plastic bottle, especially on hot days. Drink plenty of water to avoid dehydration.
SMALL BACKPACK: or fanny pack for your water, extra clothes, snacks etc. You will need both hands to be free during some of the hikes.
CAMERA: With extra film/memory highly recommended. You will experience breath taking scenery.
CASH: Gratuities for the guide is left to your discretion.