Kent Falls
We will start the day driving to Connecticut to explore the state's highest waterfall, Kent Falls. Kent Falls is a series of waterfalls on a mountain stream known as Falls Brook. The cascades fall a total of 250 feet in altitude, the biggest drop plunges about 70 feet in a dramatic cascade.
We will follow a ¼ mile long path along the falls with many scenic vantage points.
Much of the limestone which the brook flows over have been carved into interesting shapes including numerous potholes of all sizes.
Dover Stone Church
Next we will drive to the town of Dover and indulge ourselves in a short hike (1.2 miles out and back) to the
Dover Stone Church Cave. Start with walking through a beautiful valley with a line of maple trees. The cave itself is a natural, stream-fed cavern that served as a Native American hideout in the 17th century and a popular tourist destination in the 19th century.
Inside the cave is a 30-foot waterfall fed by Stone Church Brook. The waterfall cascades into a pool at the cavern's entrance. If the water is low enough, we can hop from rock to rock right into the center of the cavern.
The name Stone Church was given because of the cathedral like appearance of the cave entrance.
Close to the cave, there is a very scenic meadow with three spring-fed ponds.

We will enjoy a lunch at a local restaurant including non-alcoholic beverage
Muscoot Farm
Muscoot Farm is an early-1900s interpretive farm. The purpose of Muscoot Farm is to preserve and educate the public about the agricultural, cultural and natural heritage of a Westchester County farm, circa 1880 – 1930. Muscoot Farm was originally privately owned by the Hopkins family until 1967 when the Westchester County acquired the property.
Today, Muscoot Farm has many of the original buildings. Visitors can walk through the dairy barn, milk house, icehouse, blacksmith shop, and several other barns and buildings.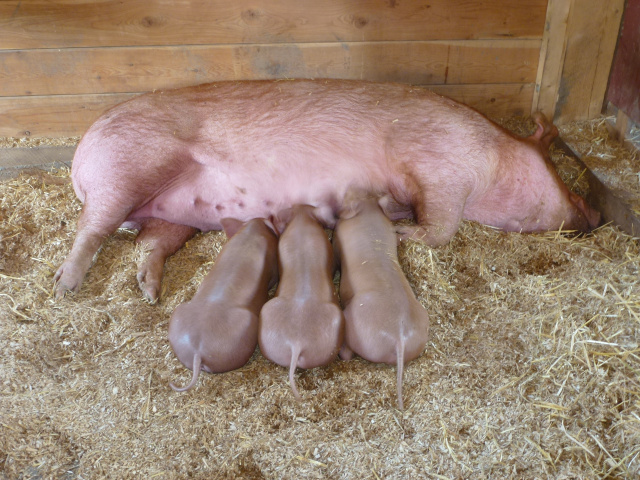 You will see plenty of Livestock and poultry such as cows, donkeys, pigs, horses, goat, and turkeys, typical of an early 20th century farm but also some rare breeds.
The main house is used to exhibit monthly art shows by local artists.