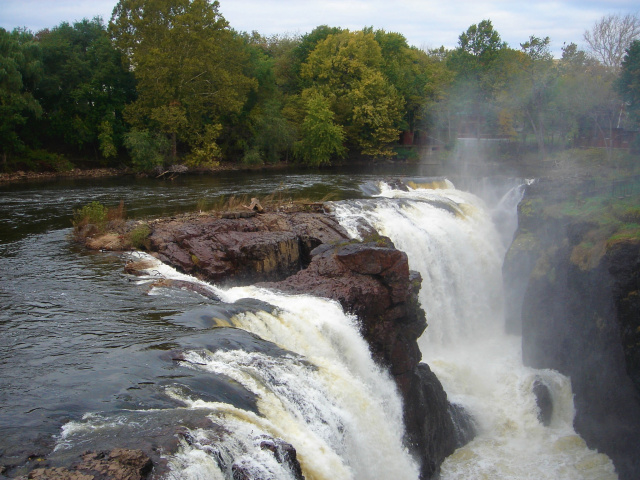 Great Falls
We will visit Paterson Great Falls National Historical Park. Here you will experience the second most powerful water fall on the east coast, the 77 foot tall and 300 feet wide Great Falls, second only to Niagara Falls. The park became a National Natural Landmark in 1967 and National Historical Park in 2011.
This was America's first planned industrial city. The water from the falls was utilized in development of water power systems for industrial use and was at the forefront of the American Industrial Revolution. Many manufacturing mills were built. These included cotton fabrics, railroad locomotives, textile machinery, silk spinning, weaving, and dyeing, among many others.
You will have time to walk the pathways and enjoy the sceneries around the falls. New viewing platforms were built when the park became a National Historical Park.
Lambert Castle
Lambert Castle, originally called Belle Vista was built in 1892 and was added to the National Register of Historic Places in 1976. It was built as a home by Catholina Lambert, an Englishman who owned a prominent silk mill in Paterson. Constructed in a Medieval architectural style, Mr. Lambert's dream was to build a home reminding him of the castles in Great Britain.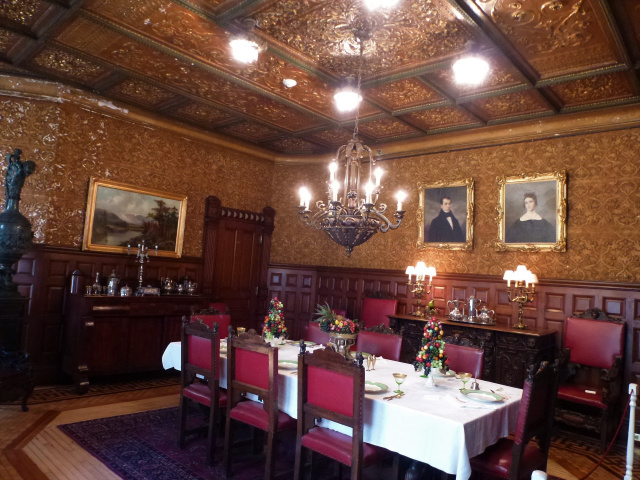 Today the castle is a historical museum owned by the Passaic County Historical Society. You will receive a guided tour of some of the period rooms in the castle and other parts are self-guided historical exhibits.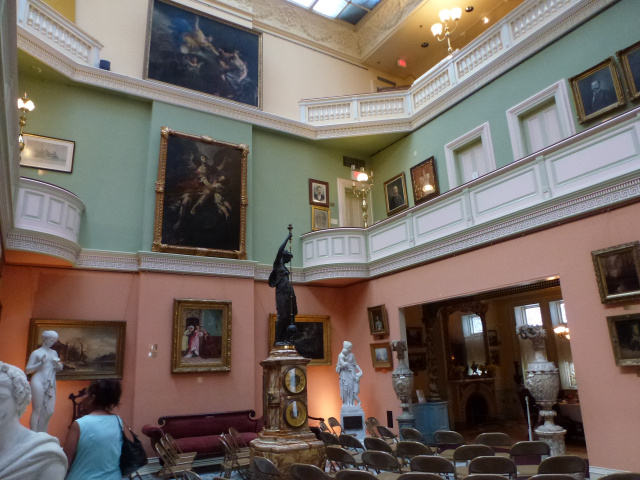 Lambert Castle host lectures and historic presentations, concerts, book signings and several major annual fundraisers. Lambert Castle is also available for private functions.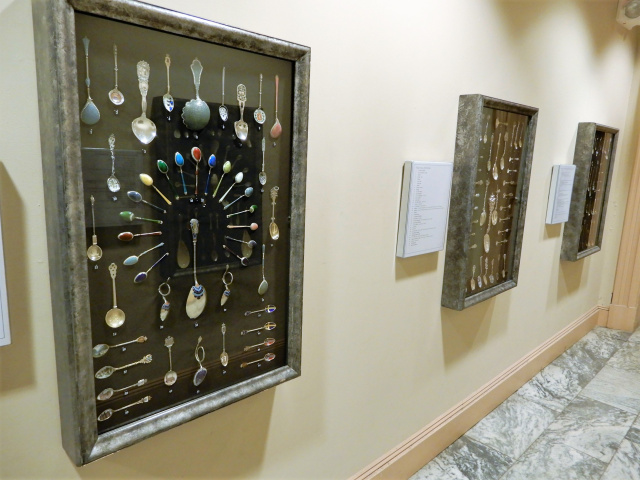 At Lambert Castle you will also see part of the worlds largest spoon collection.
Garret Mountain Preservation
This is a 568-acre park situated 500 feet above sea level. Garret Mountain is designated a National Natural Landmarks (NNL). The NNL Program encourages the conservation of outstanding examples of biological and geological features found throughout the country.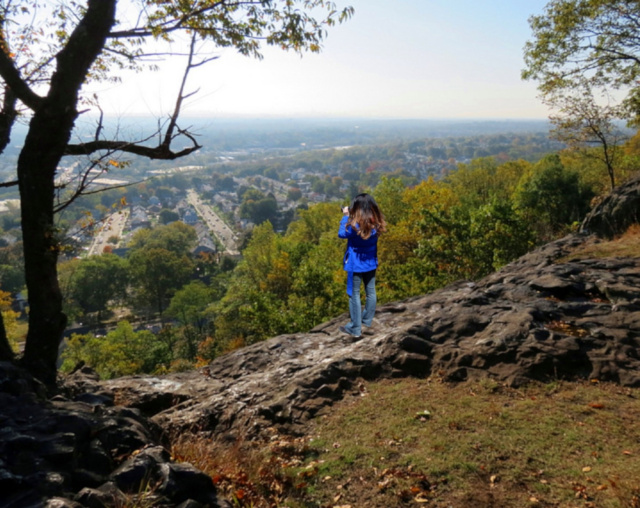 You can join us on a 2 mile guided loop hike offering several overlooks with panoramic views of northern New Jersey and the New York City Skyline or you can explore the park on your own time.
On the hike, we will also see the historical 75-foot Lambert Observation Tower, built in 1896 on the ridge of the mountain; it is listed on the National Register of Historic Places.
We will hike by the very scenic Barbour's Pond.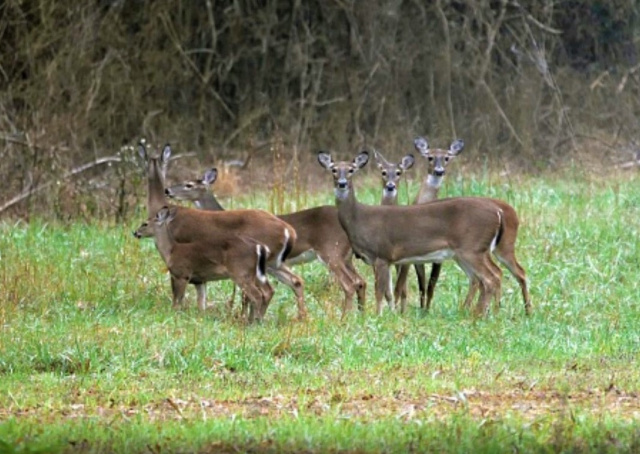 Garret Mountain have lots of wildlife. Since the park is an oasis of woodland surrounded by urban developments, it is a stopover point for more than 150 species of migrating birds. Garret Mountain has for its size a rather large deer herd population, so there is a pretty good chance you will see a deer.