James A McFaul Environmental Center
The James A. McFaul Environmental Center was founded in 1967. This was originally an 81-acre pig farm.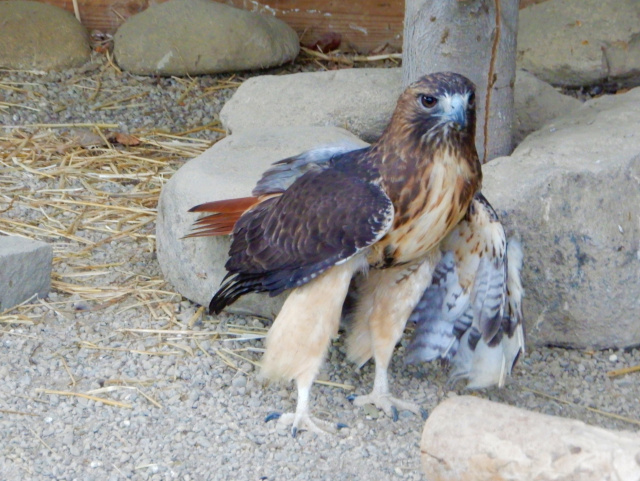 You will find enclosures with rescued wildlife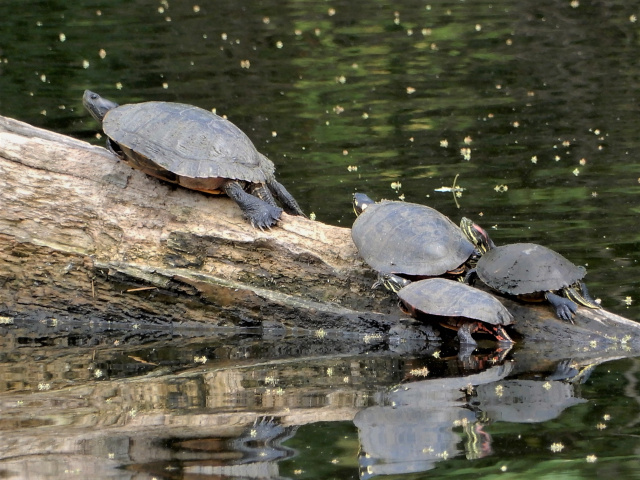 You will have time on your own to enjoy the trails that bring you to woodland gardens and animal shelters. Wildlife is to be found everywhere.
A boardwalk takes you along the edge of the pond to a two-story observation platform.
The Hermitage
This National Historic Landmark is an outstanding example of Gothic Revival architecture. The historic house built in 1847–48 incorporates a stone house that was one of the Revolutionary War headquarters of General George Washington.
Receive a guided tour of the historic house and view different historical exhibitions and collections.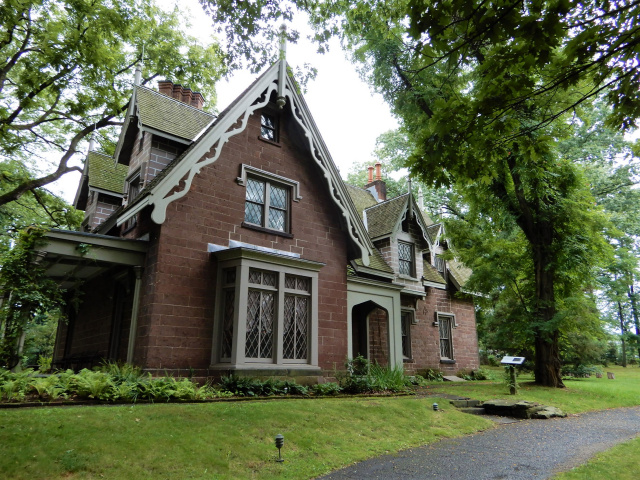 The home and land were willed by Mary Elizabeth to the State of New Jersey. It is operated by The Friends of the Hermitage, Inc., a non-profit organization.

We will eat lunch at a local restaurant.
Wyanokie High Point
Located in the New Jersey Highlands region, we will indulge ourself in a hike to one of the best view points in New Jersey, the Wyanokie High Point.
This is a 2.6 miles relative steep hike (roundtrip) through very rugged terrain. Participants should be in fairly good shape to participate in this tour.
Wild life spotted on the trail
At the top, you will have 360° views of the Jersey Highlands area, including NYC on a clear day.