We will drive to the most southern point of New Jersey, Cape May. Here we will start our day by visiting the Nature Center of Cape May a part of the New Jersey Audubon Society.
Here we will together with a marine biologist pull a seine net through the waters of Cape May Harbor.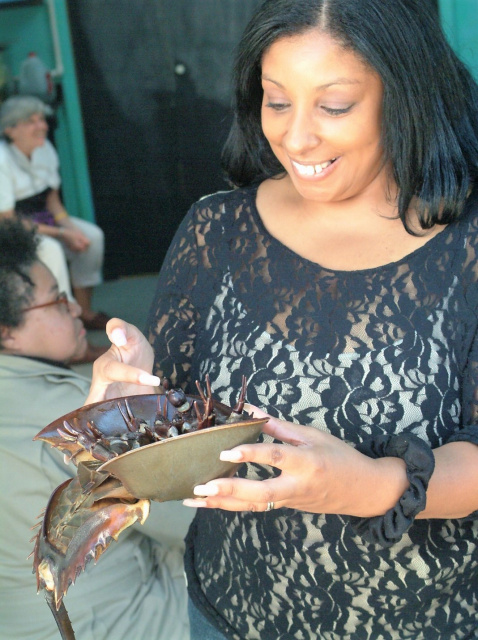 Explore hands on the incredible diversity of marine life in the shallows.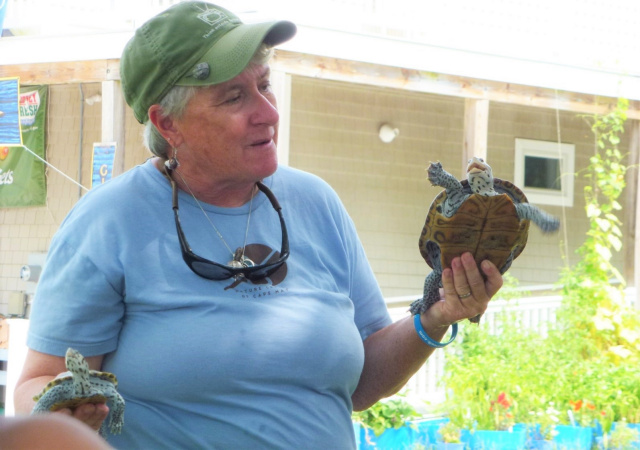 Learn about the fascinating lives of the animals that inhibit our coastal waters.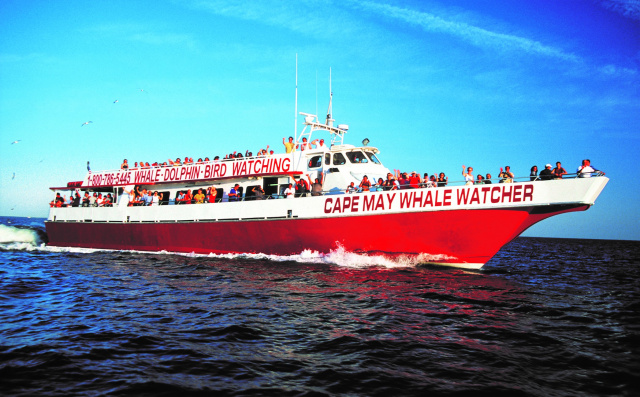 In the afternoon we will experience a 3 hours voyage aboard a 110 foot vessel in search of marine mammals such as dolphins and whales.
Relax on the deck and enjoy a box lunch as we cruise the Atlantic Ocean and Delaware Bay and learn about the exciting ocean life.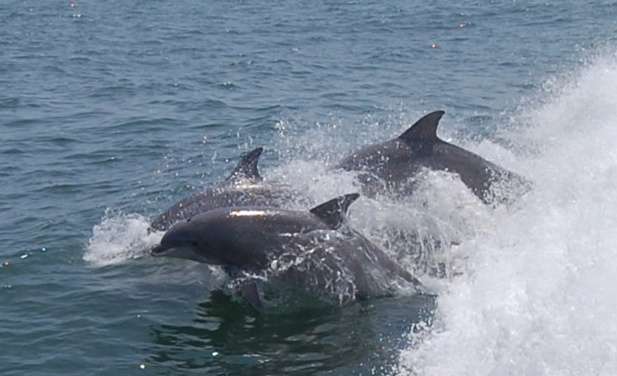 The species there is most regularly sighted are bottlenose dolphins but you will also have a chance to see humpback whales, finback whales and sea turtles.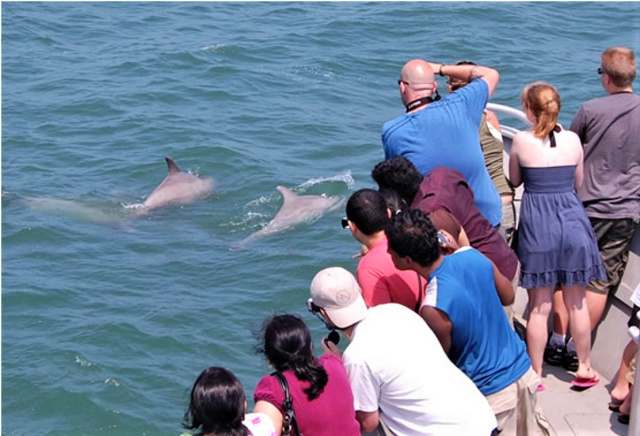 Every tour is guided by a marine naturalist.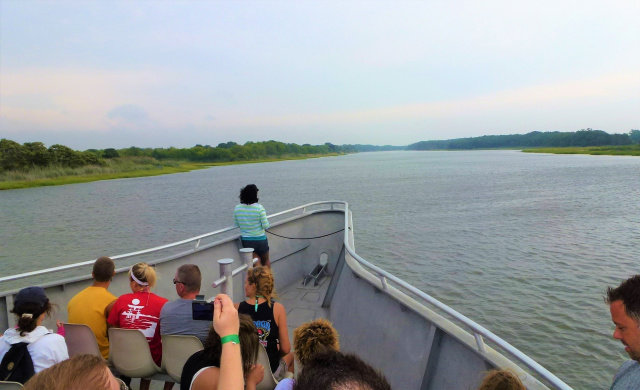 For a short time we will also sail on the Intracoastal waterway
You might already have seen dolphins in captivity but the experience of seeing these beautiful intelligent mammals in their natural habitats is incomparable. There is a reason why dolphins on average live between 5 to 10 times longer in the wild.